About JORC
Japan Orangutan Research Center (JORC) is a non-profit organization (NPO) that is organized mainly by experienced ex-zookeepers and researchers of orangutans.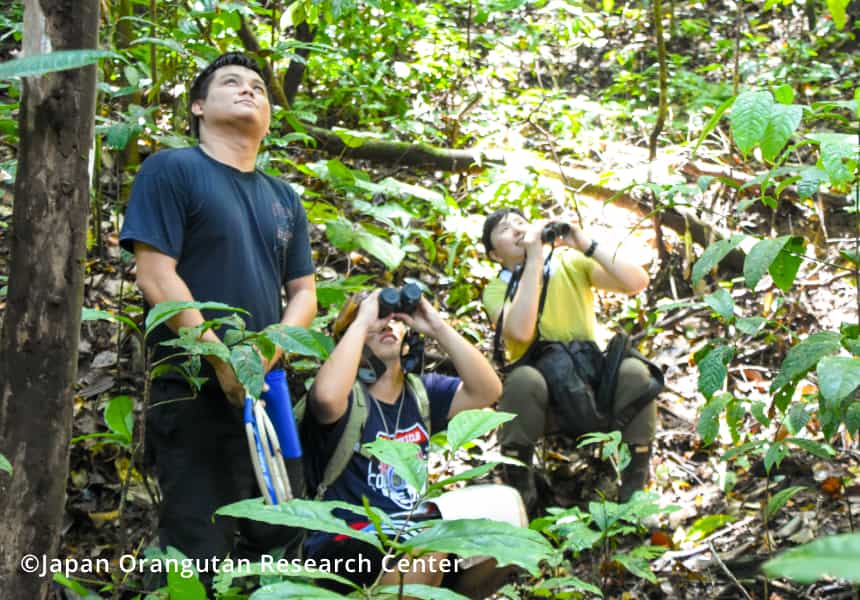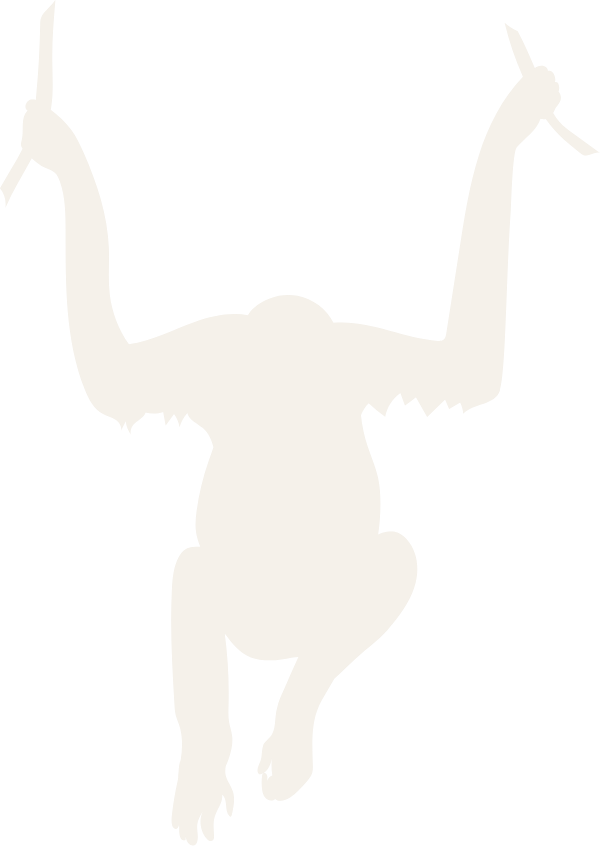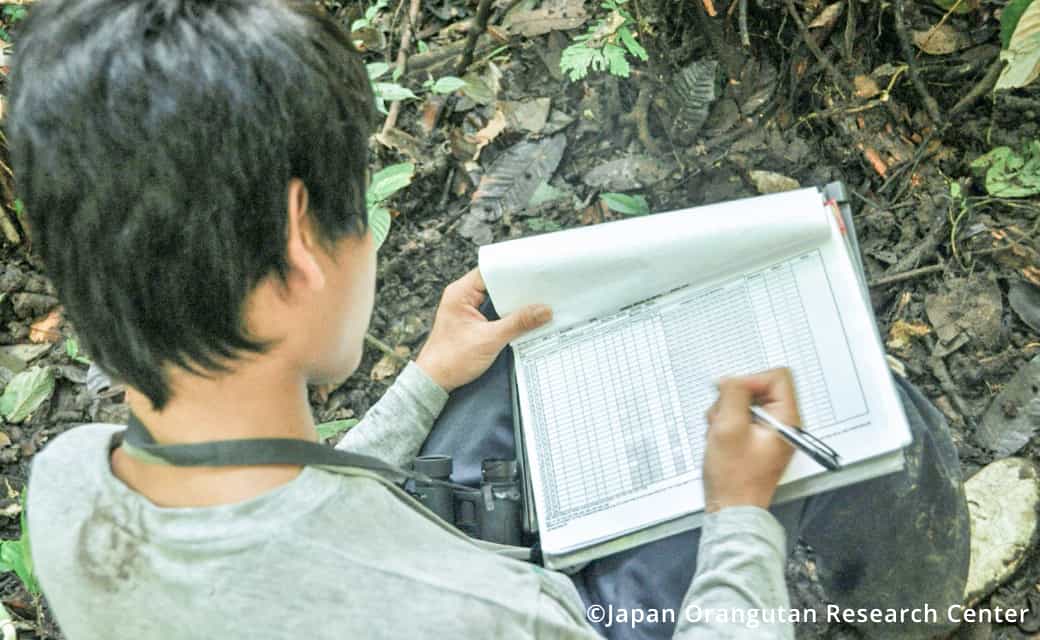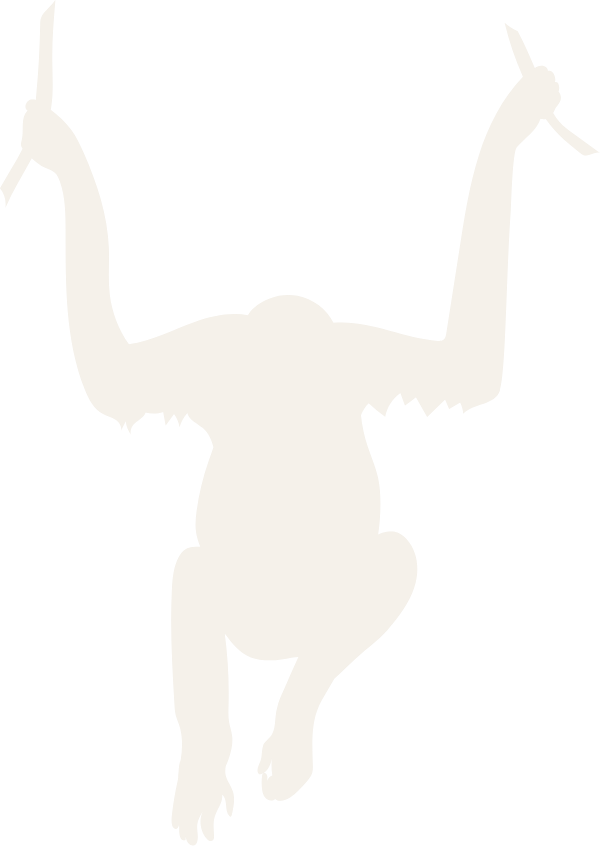 Our projects
We began our activities as a research project by young Japanese researchers, and after a long period of time we have clarified the ecology of orangutans in Danum Valley. These results are now being used in conservation activities and zoo projects. We are also conducting educational activities to convey the latest information on orangutans.
We need your support to save orangutans
Our activities are supported by membership fees and generous donations. Your donations will be used for research, conservation, and educational activities. To save the orangutans, we need your kind support.