We need your support to continue our research
and conservation activities for the orangutans.
Research activities for the conservation of orangutans are expensive. This is because orangutans live alone up on trees, and it is very difficult to find them. Therefore, a lot of labor costs and a stable research station are needed to just find and follow orangutans. Such kind of research is critically important to save the orangutans' habitat and to prevent extinction of orangutans. It is also important to hold various educational activities to raise awareness of the fact that orangutans are in danger of extinction. In order to continue these activities, your support is especially important.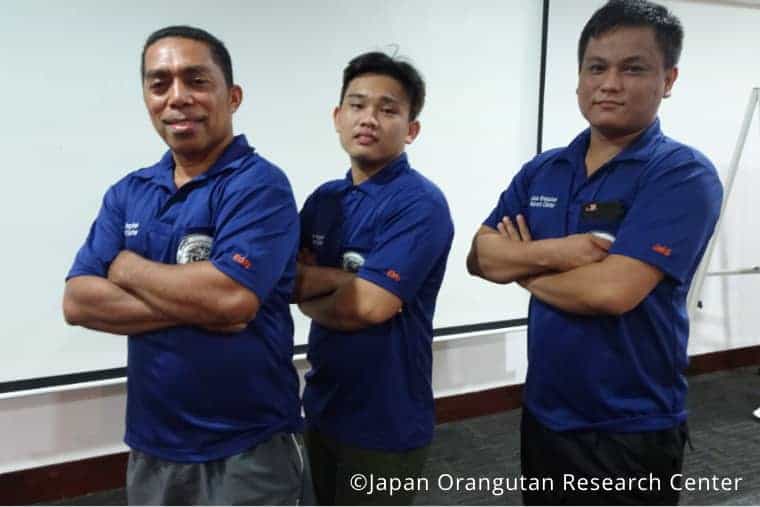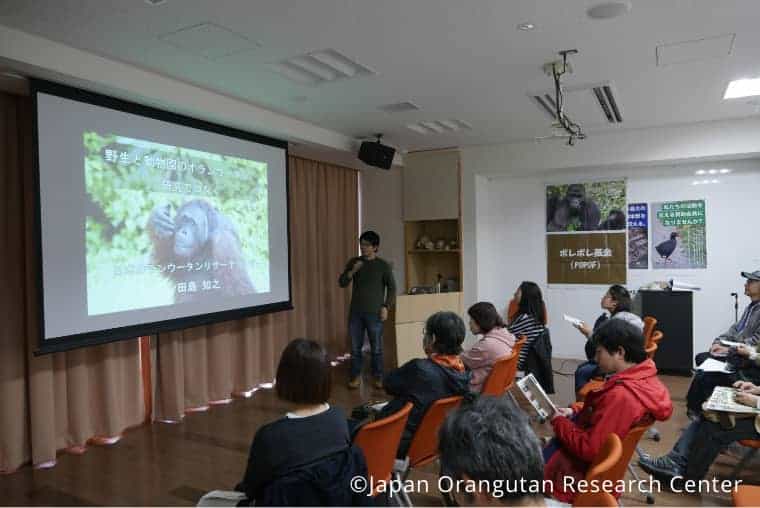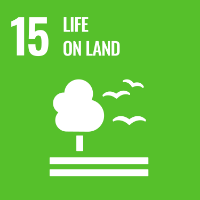 Activities of the Japan Orangutan Research Center contributes to Goal 15 "Life on land" of the SDGs (Sustainable Development Goals).