We need your support to continue our orangutan research and conservation work.
The budget for orangutan research activities is approximately USD 3,500 or more per year. The majority of this cost is for the labor of field assistants. Orangutans roam about alone in the trees throughout the rainforest. In order for our research team to locate and track orangutans in the rainforest, at least two to three skilled assistants per orangutan are required. We also need a research station in the rainforest where we sleep temporarily, and research equipment and gear such as binoculars, GPS and cameras. Our research projects contribute to the understanding of the ecology of orangutans, thereby protecting their habitat and preventing their extinction.
Please help us to continue this important work!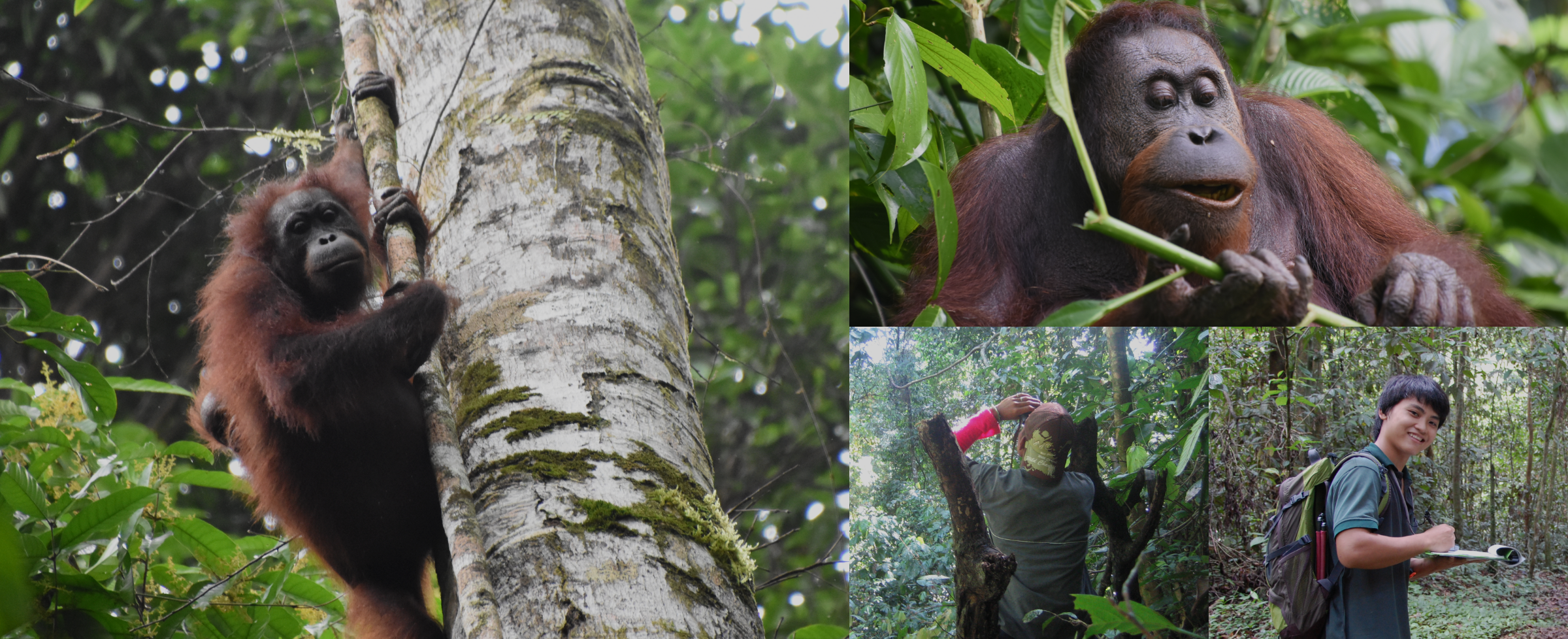 Donate Now
You can also donate with a credit card or debit card by using PayPal or the PayPal payment system.
The system of the online payment service company PayPal is used to process card payments.
How to donate by PayPal or credit card
Please select your currency (dollars or euro) and the donation amount.
By clicking the "Paypal" or "Credit Card/Debit Card" button, you will be taken to the Paypal payment screen.
Your Contribution
Available

Important Notes
・After payment, PayPal will send you an email confirming your transaction. If you require a receipt, please use this email as a receipt.
・The card number is electronically encrypted by PayPal. Please be assured that the number will not be disclosed to our organization.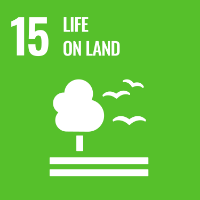 Activities of the Japan Orangutan Research Center contributes to Goal 15 "Life on land" of the SDGs (Sustainable Development Goals).